Reaches fast and secure payments in LATAM.
Overview Guide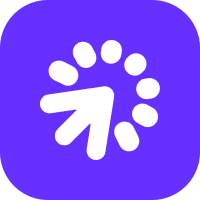 Services and compatibility
Colombia
Costa Rica
Ecuador
Guatemala
Peru
Supported currencies:
COP, CRC, USD, GTQ, PEN
Payvalida does not accept decimals
The Payvalida system does not support decimals. Therefore, you should not use decimals when defining the payment amount. Otherwise, your payment may fail.
---