Paymentez provides a range of payment solutions for merchants and financial institutions, including gateway, white label, card acquisition and prepaid card options. Paymentez supports high-growth e-commerce verticals, including online gaming, delivery platforms, mobility, transportation, sports, and other segments across Latin America.
Overview Guide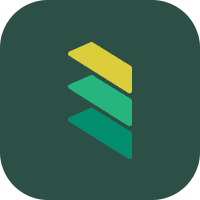 Services and compatibility
Argentina
Brazil
Chile
Colombia
Costa Rica
Ecuador
El Salvador
Guatemala
Honduras
Mexico
Nicaragua
Panama
Peru
Uruguay
Supported currencies:
ARS, BRL, CLP, COP, CRC, USD, GTQ, HNL, MXN, NIO, PEN, UYU.

---