Global payment solutions to help your business accept payments across channels and geographies using a digital-first approach.
General information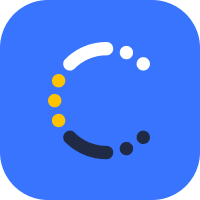 Countries:
More than 160 countries.
Capabilities:
Pre-authorization
Payment methods: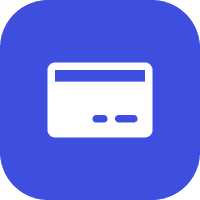 Cards
Connecting with Yuno
Mandatory fields when integrating via Yuno:
document_number IP *The provider may request additional fields according to the merchant or to improve the approval rate.
Integration configuration
Configuration of webhooks in partner:
Using the /notification-subscriptions/v2/webhooks endpoint, you can subscribe to notifications for a variety of events.
Obtainment of credentials:
Email your TAM and get your credentials.
Dashboard configuration:
Log in to dashboard.y.uno.
Click Connections and then select CyberSource.
Click Connect.
Introduce Name, Organization ID, Secret, and Shared Secret.
Click Connect
---